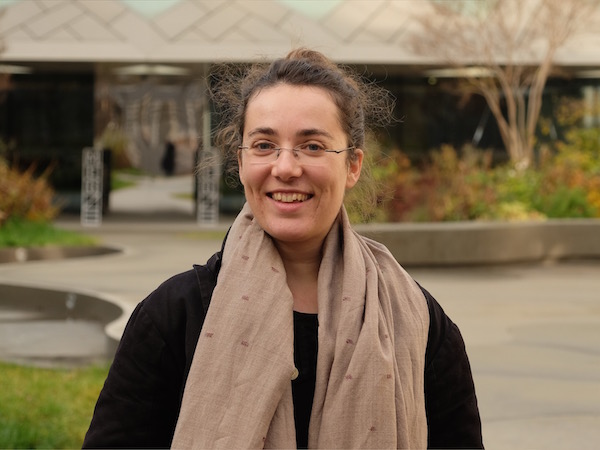 Elise Tancoigne
postdoc
PhD Paris Museum of Natural History (2011)
Research interests
Elise Tancoigne is interested in the study of scientific fields and their policies through a mix of quantitative and qualitative methods – "scientometrics", "science mapping", textual analyzes, interviews… Her previous works were in the fields of zoological taxonomy, ecosystem services and the governance of research and innovation at the European level. Within the team her case study focuses on the history and making of lactic ferments, especially for traditional cheeses. She is also highly interested in the analysis of scientists' discourses on science and society, critics of science, and science governance .
Publications
2014. Tancoigne É., Randles S., Joly P-B. Research governance: how the concept of RRI is slowly maturing. Euroscientist.
2014. Tancoigne É., Barbier M., Cointet J-P, Richard G. The place of agricultural sciences in the literature on ecosystem services. Ecosystem Services, 10, 35-48
2013. Tancoigne É., Dubois A. Taxonomy: no decline, but inertia. Cladistics, 29:5, 567-570.