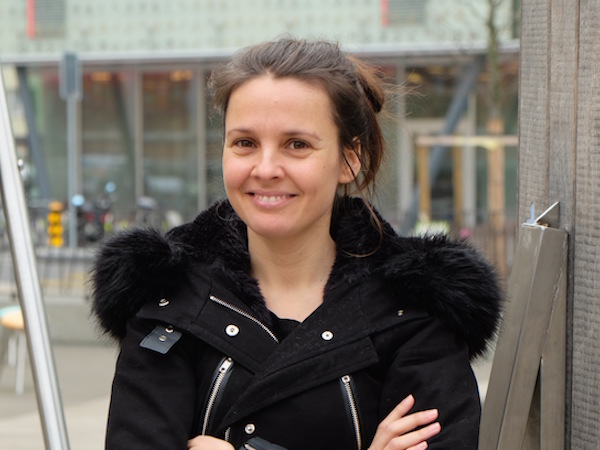 Patricia Silveira
doctoral student
Patricia Silveira is a biologist, with a masters degree in tropical botany, who has worked as a guide at the alpine garden of Champex-Lac and as a secondary teacher in Geneva public schools.
Research interests
She is currently working on a PhD thesis investigating the educational value of a citizen science project at Bioscope, the public outreach laboratory of the University of Geneva.
Publication
Caetano, S., Silveira, P., Spichiger, R., & NACIRI‐GRAVEN, Y. (2005). Identification of microsatellite markers in a neotropical seasonally dry forest tree, Astronium urundeuva (Anacardiaceae). Molecular Ecology Notes, 5(1), 21-23.