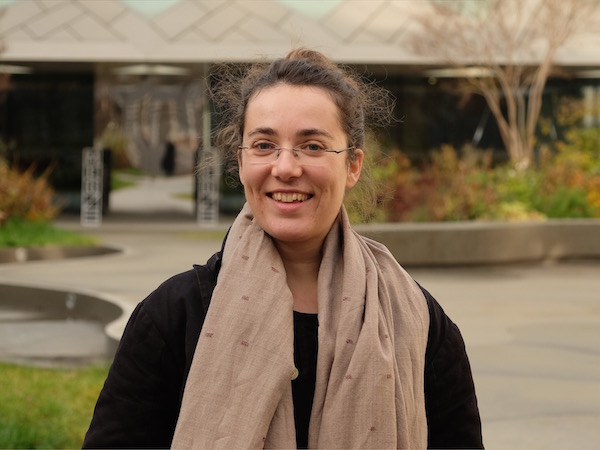 Elise Tancoigne
postdoc
PhD Paris Museum of Natural History (2011)
Research interests
Elise Tancoigne is interested in the evolution of cheesemaking knowledge and practices. Her research focuses on the history of an ingredient little-known to cheese lovers: lactic ferments. How was knowledge about lactic ferments created and used? How did cheesemakers, technicians and scientists collaborate in this process?
Her previous works were in the fields of zoological taxonomy, ecosystem services and the governance of research and innovation at the European level.
She likes to experiment with, and also criticize, digital humanities methods.
More information on www.etancoigne.fr.