A research project on how citizens produce scientific knowledge
How did lay citizens become involved in the production of scientific knowledge? Where does this movement fit in the broader history of public participation in science? How did the rise of the "amateur" redefine expertise in a democratic society? And who are these "citizen scientists" today? These are some of the questions we will address in this five years interdisciplinary research project on the transformations of public participation in science.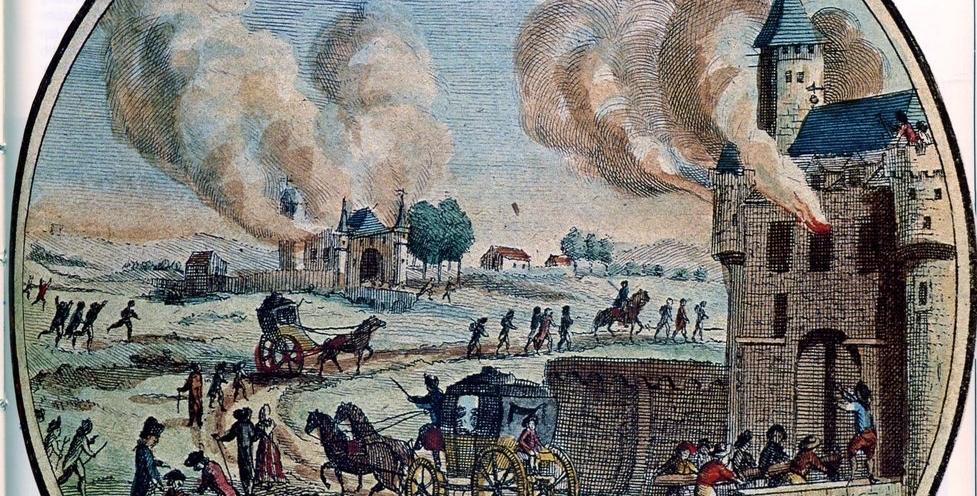 In 1934, the historian of the French Revolution Georges Lefebvre gave a talk on "Revolutionary Crowds" ("Les foules révolutionnaires"). Looking back on the book he had published two years before, The Great Fear of 1789 – a book which had required more than fifteen...
read more