A research project on how citizens produce scientific knowledge
How did lay citizens become involved in the production of scientific knowledge? Where does this movement fit in the broader history of public participation in science? How did the rise of the "amateur" redefine expertise in a democratic society? And who are these "citizen scientists" today? These are some of the questions we will address in this five years interdisciplinary research project on the transformations of public participation in science.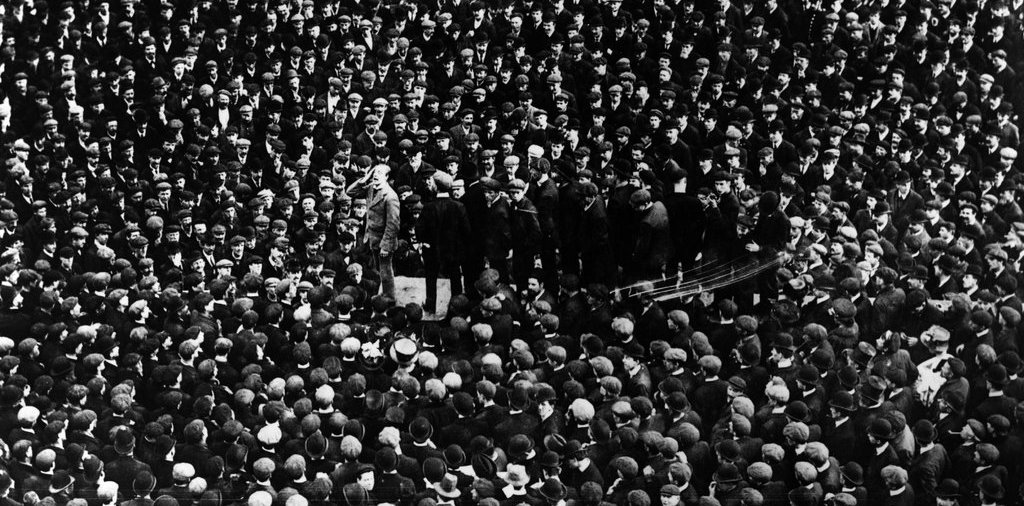 Reading the many commentaries about Gustave Le Bon and his 1895 The Crowd. The Study of the Popular Mind can easily get quite repetitive. Most authors seem to agree in condemning Le Bon and his most famous book: Le Bon was a reactionary; he lamented over the demise of...
read more